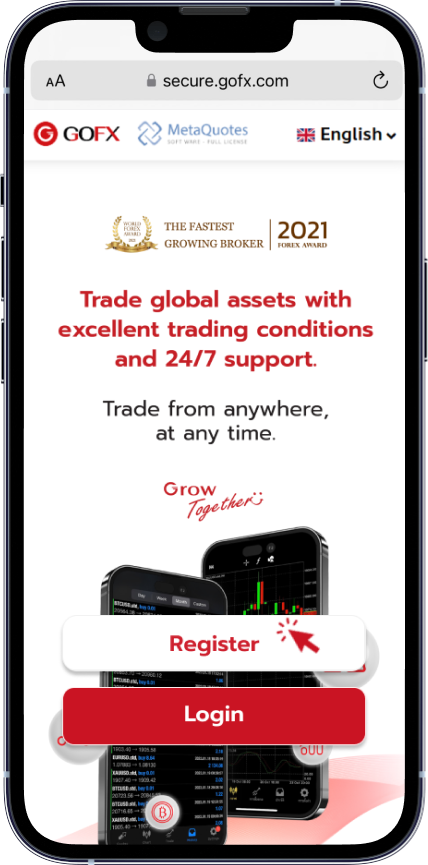 Choose an email registration list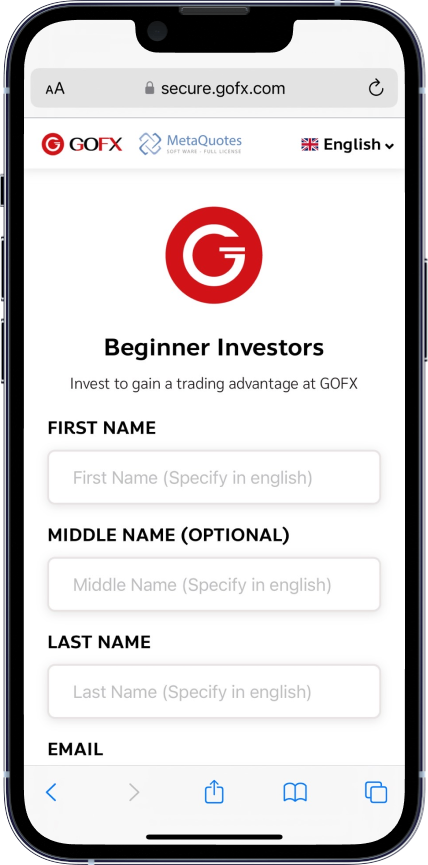 2. Fill in your information
It is recommended to register your email with Gmail
for the stability of your use
Set a password and confirm your password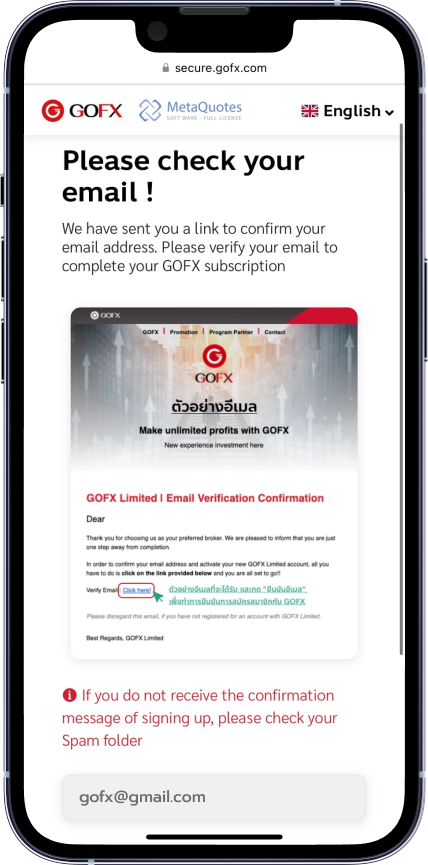 4. Please check your email.
And check the accuracy of your email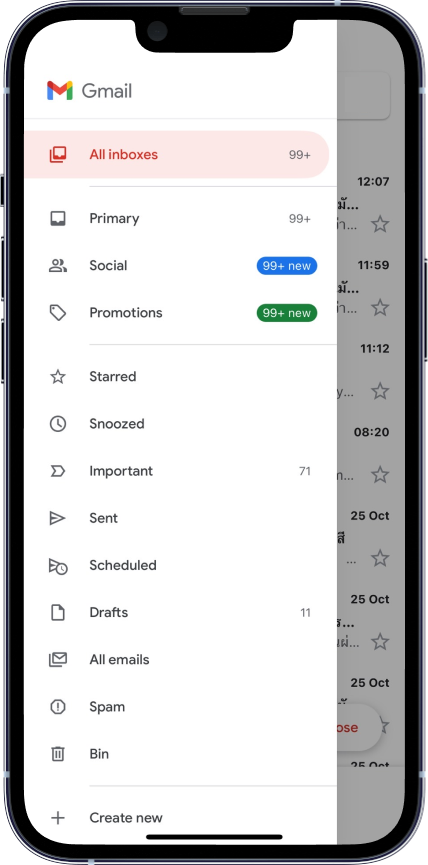 5. You will receive an email from GOFX Limited.
** If you do not receive the interference email as follows **
Main text box, social, promotion, spam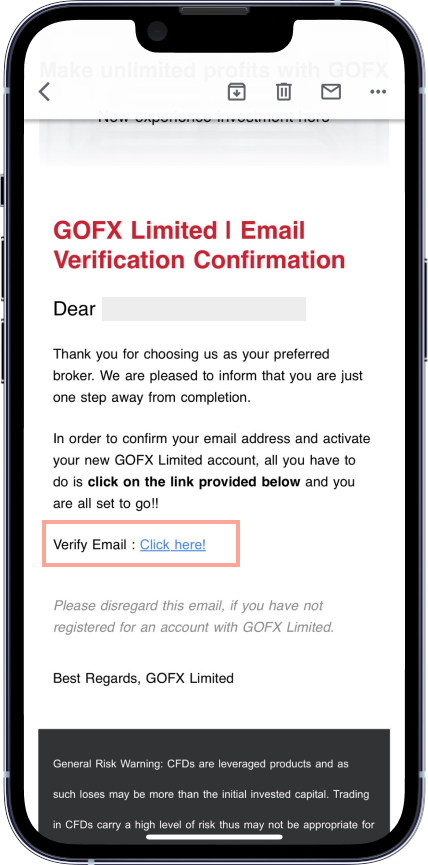 5.1 Confirm email from GOFX
Verify your email by pressing "Click here !"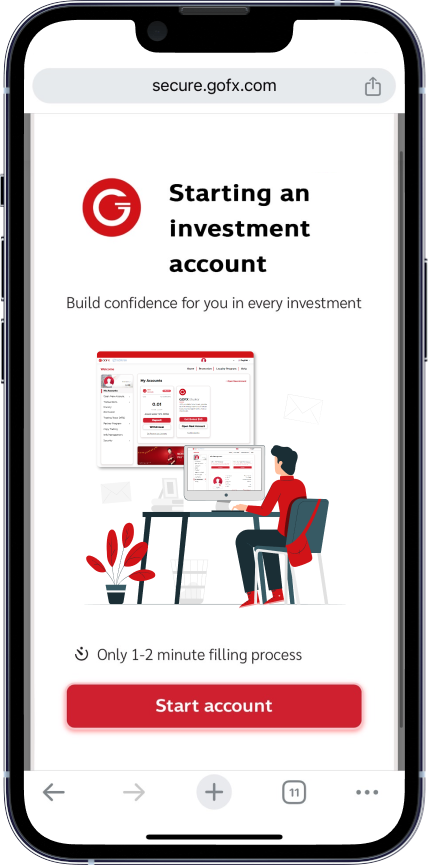 6. Start an investment account
Select "Start Account" and fill in personal information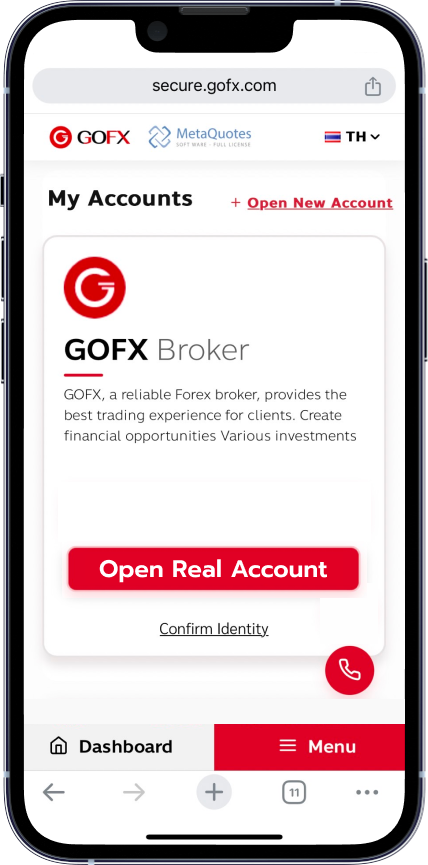 7. You complete the registration.
You can start trading. By opening a trading account
* See how to open a real account Click here
Take an Opportunity to Become A Trader
New Experience with Better Investment Journey